Hi,
Here are my first screenshots since moving to P3Dv4. The flight arrived at nightime so a few pictures on arrival as it was very dark.
Nothing spectacular, I'll try to do better screenshots next time but as this forum is quite slow right now, you'll have at least something to watch to start the week-end.
P3Dv4 default, no ORBX or any extra add-ons excepts those one:
PMDG 737-800
Jetstream Designs LFML Marseille 2013
Jetstream Designs LICJ Palermo
AS16 P3D + ASCA
GSX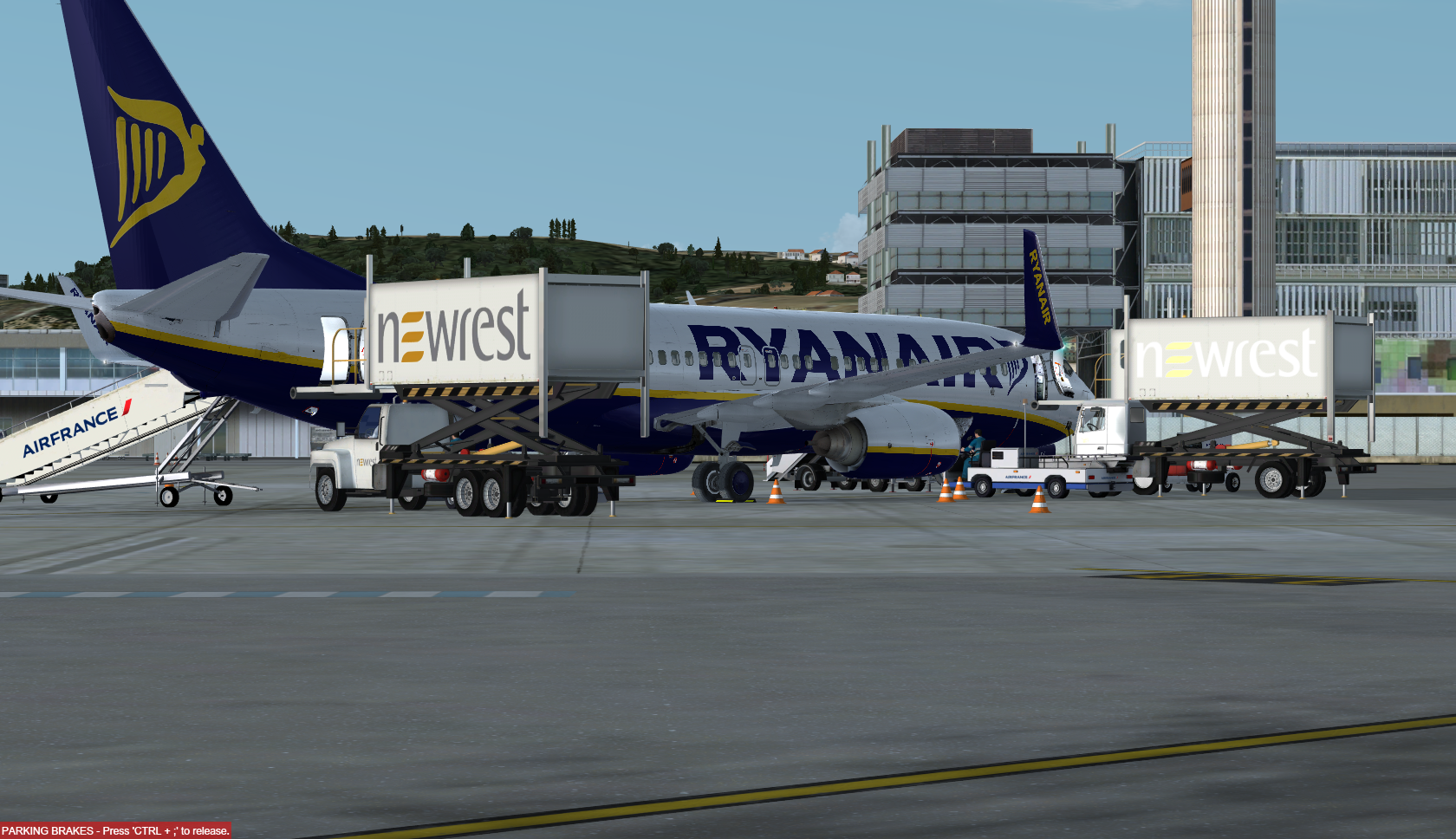 Loading the BOB at Marseille. I don't think Air France would serve a Ryanair flight, but oh well...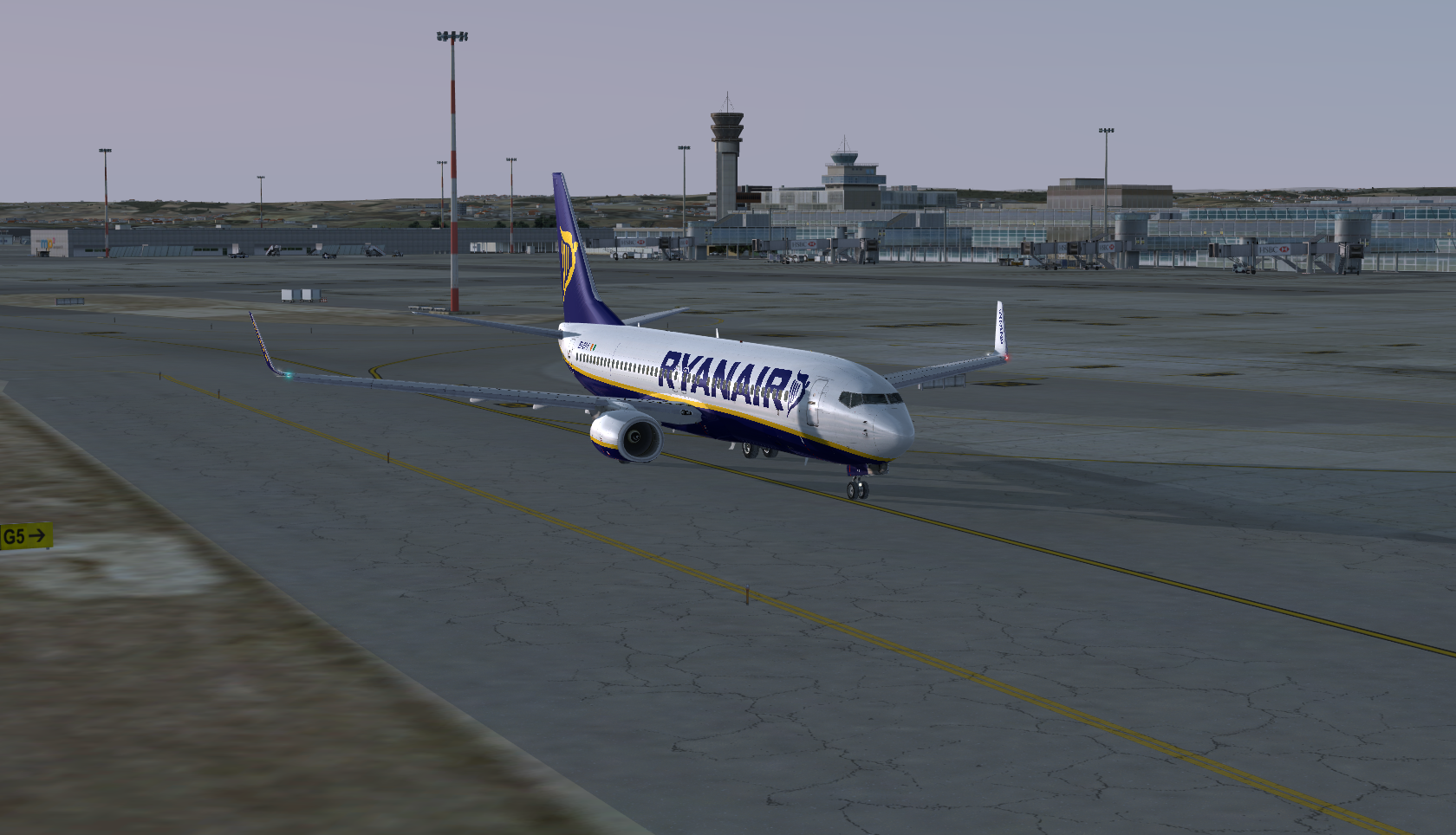 Ready to taxi, sunset is close...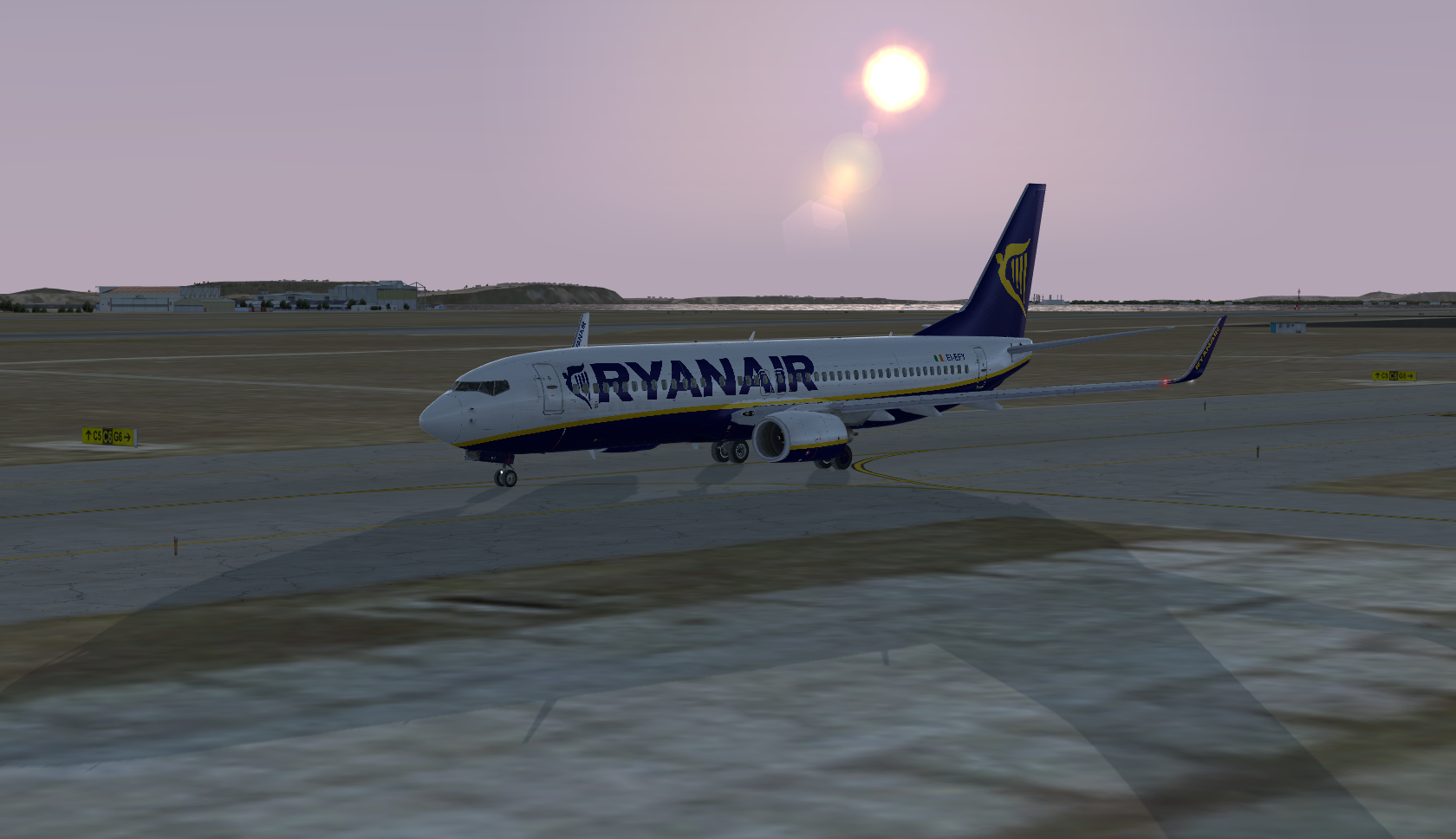 Holding runway 31R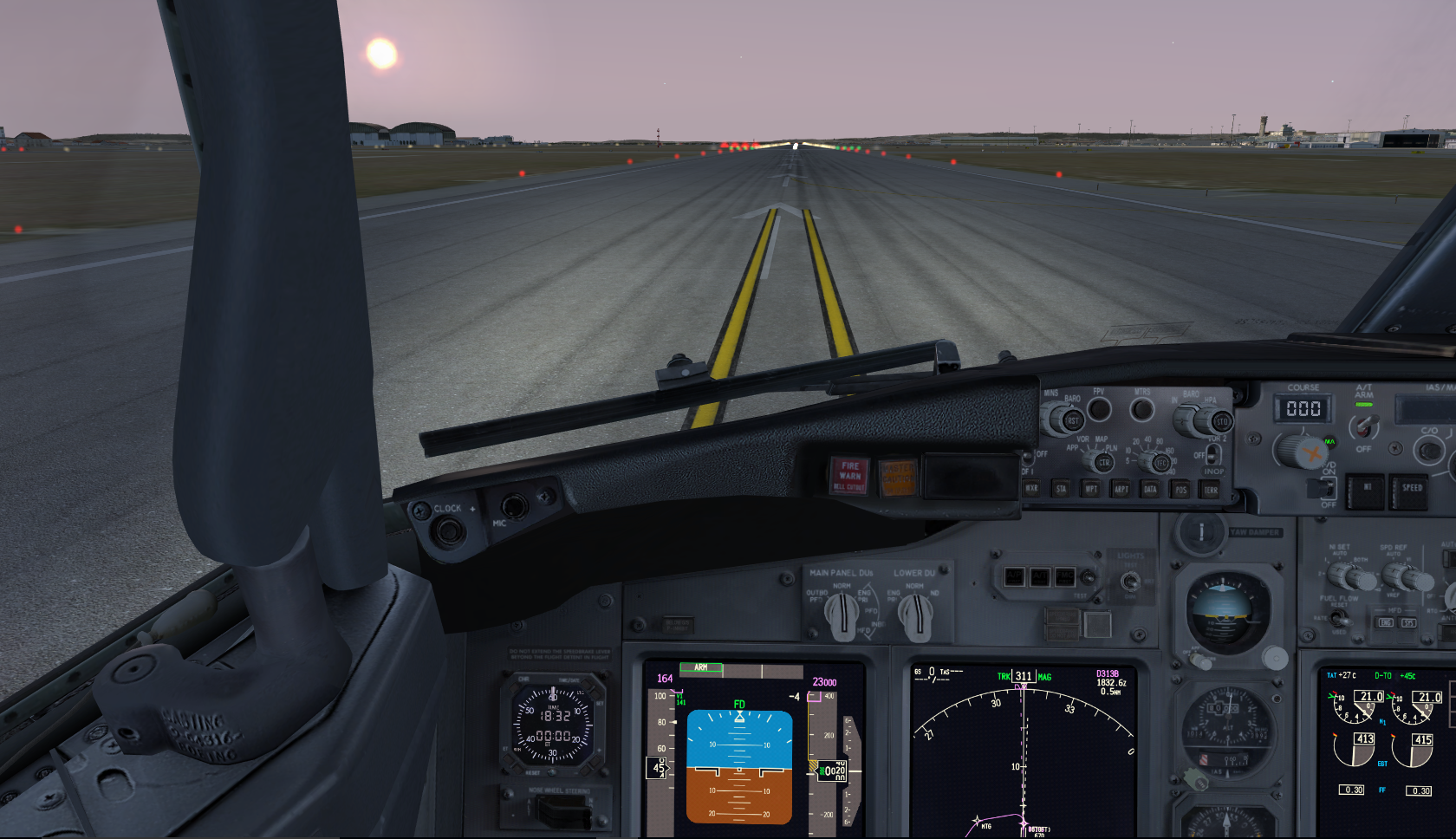 And here we go...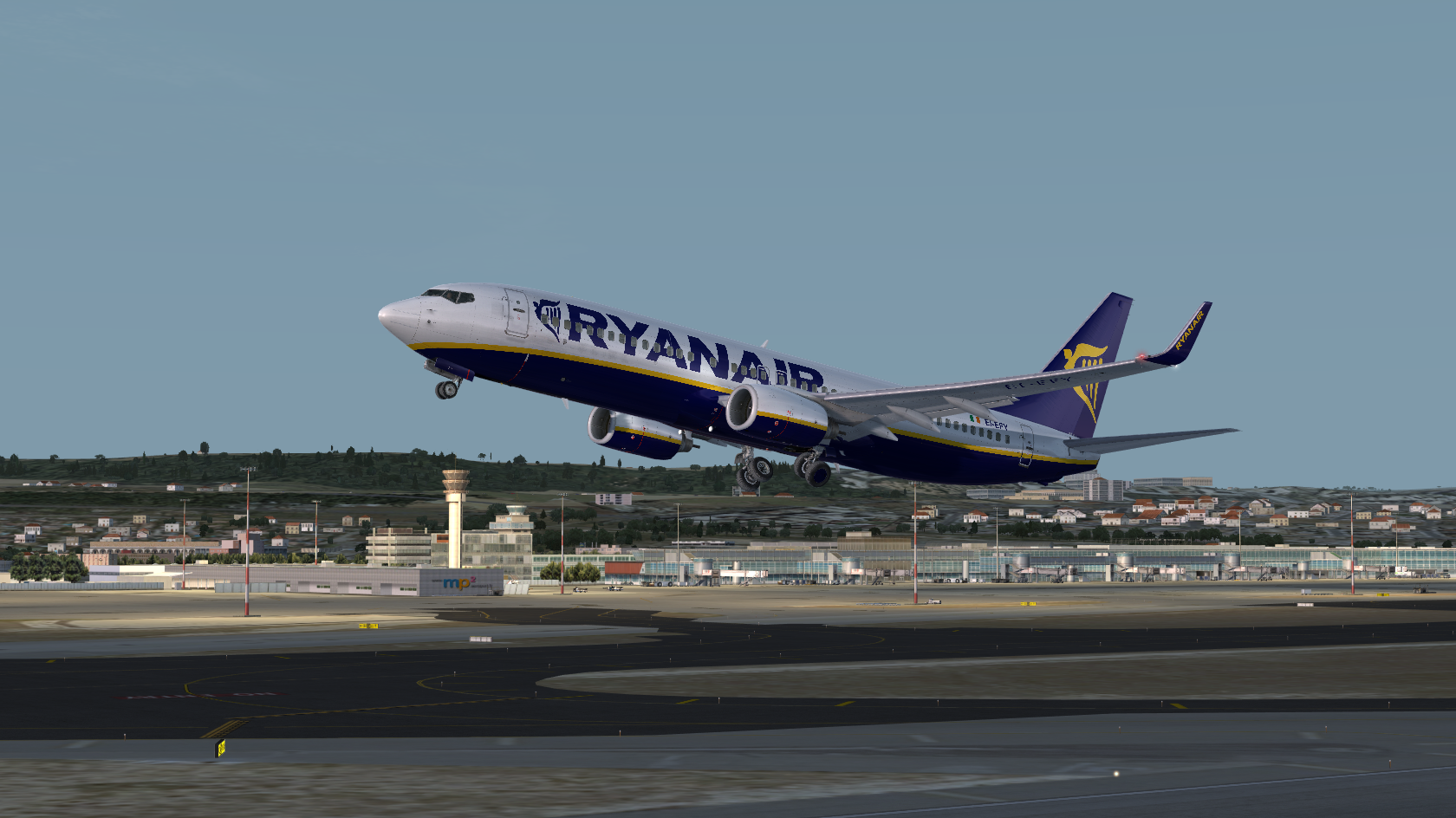 Positive climb, gear up...
Like the shadow of the wing on the fuselage....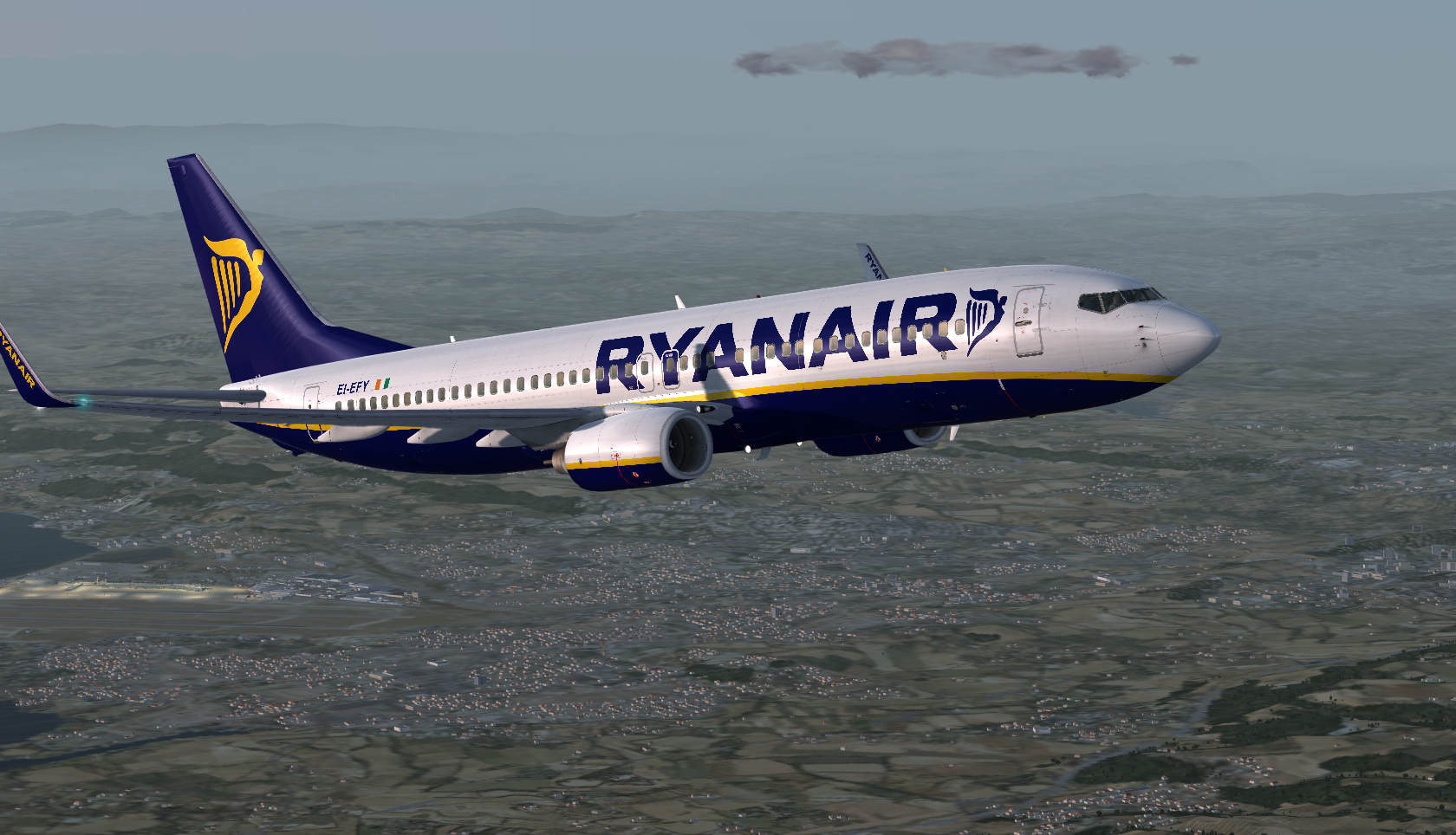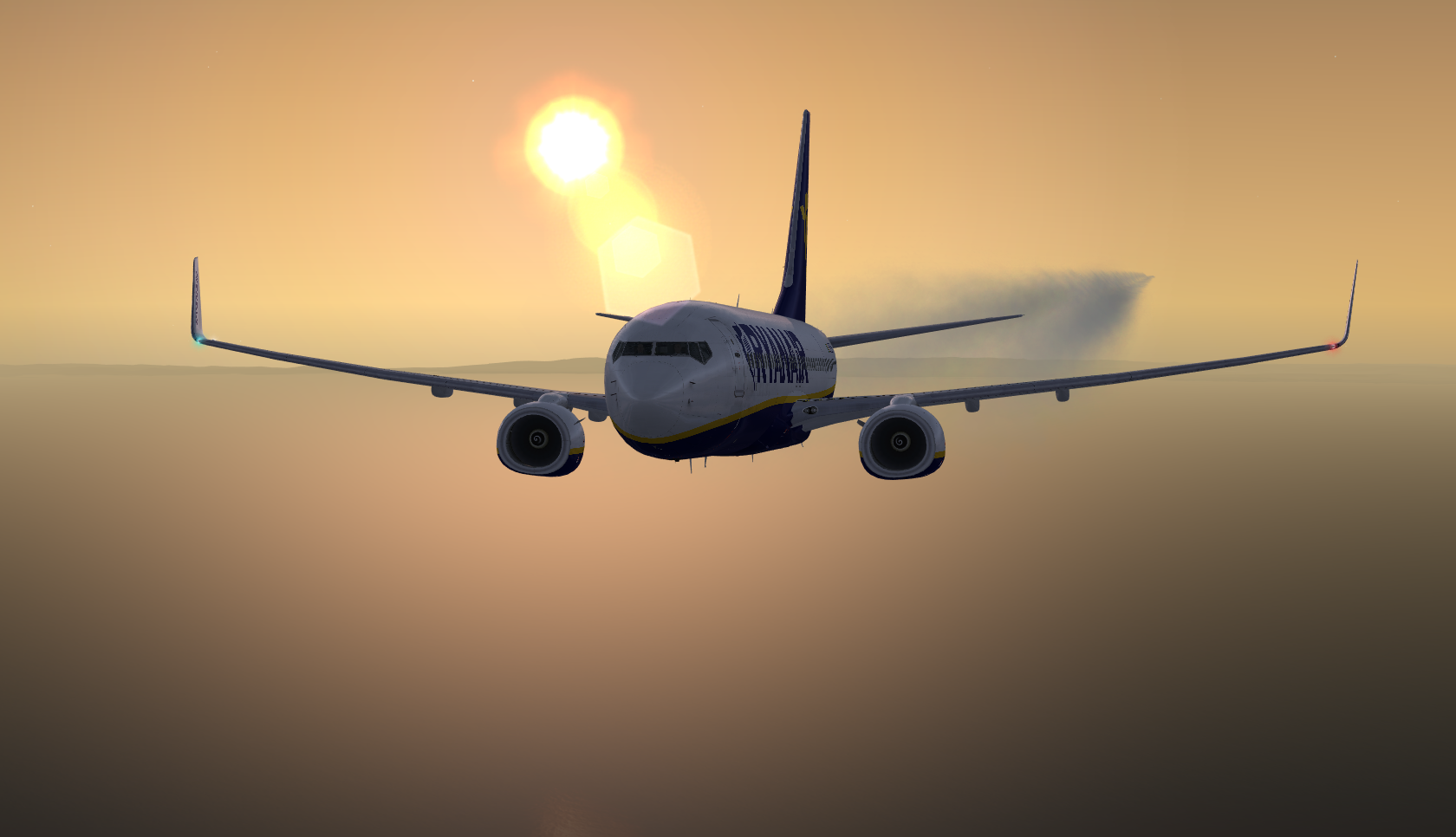 Crossing the mediterranean sea to Sicily Island via Sardinia Island..
As it is dark now, jump directly to Palermo, check the loop for the Runway 25 approach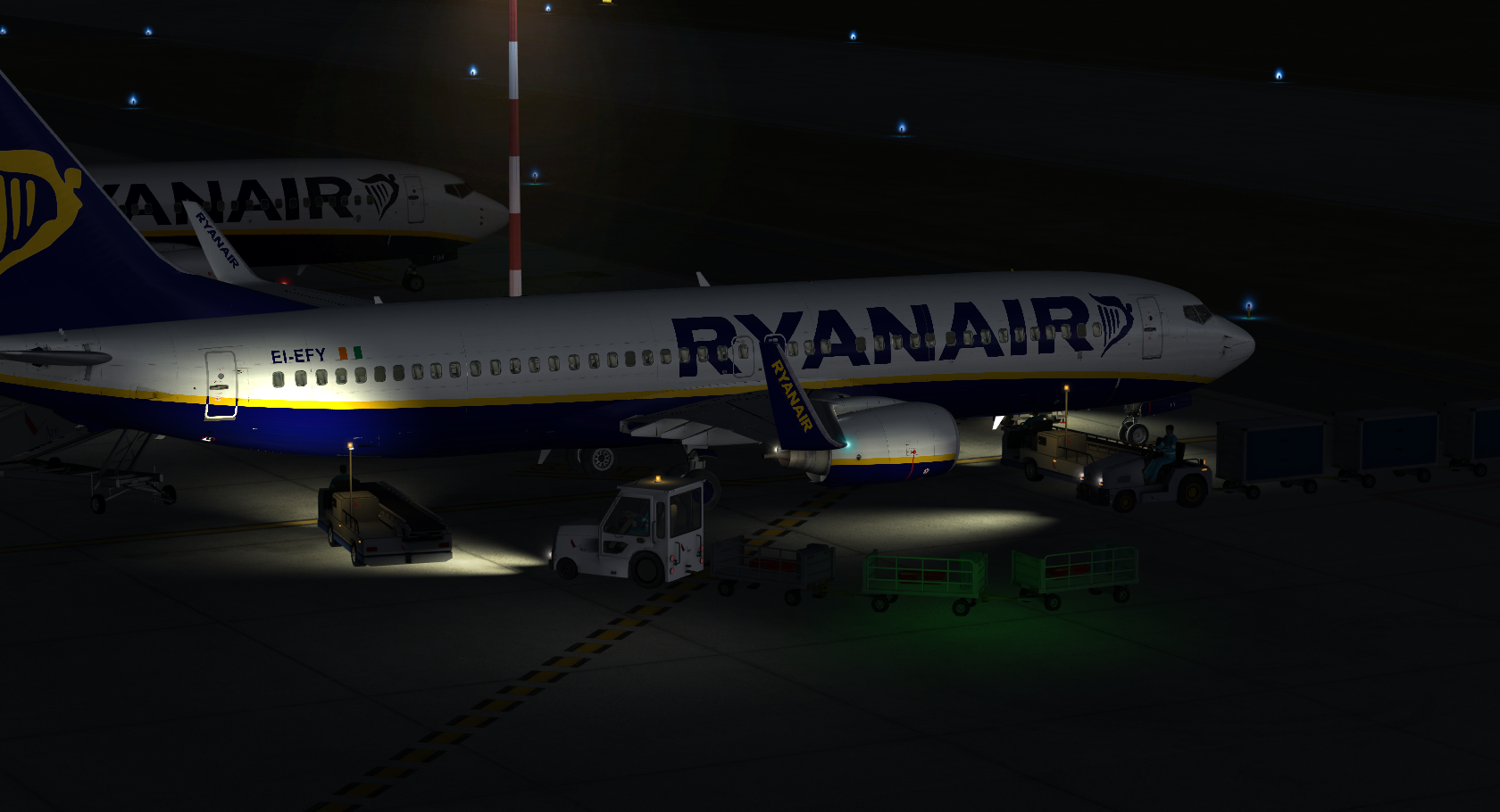 I just love those P3Dv4 dynamic lightings