I've not done a flight for a few weeks now so I decided this weekend it was time to do one again. I recently got the Aerosoft Venice scenery so I decided a flight from Istanbul to Venice was in order.
During the arrival I had quite a lot of stuttering with FSX and fps of only 20. I still need to do loads of tweaking before FSX is running smoothly.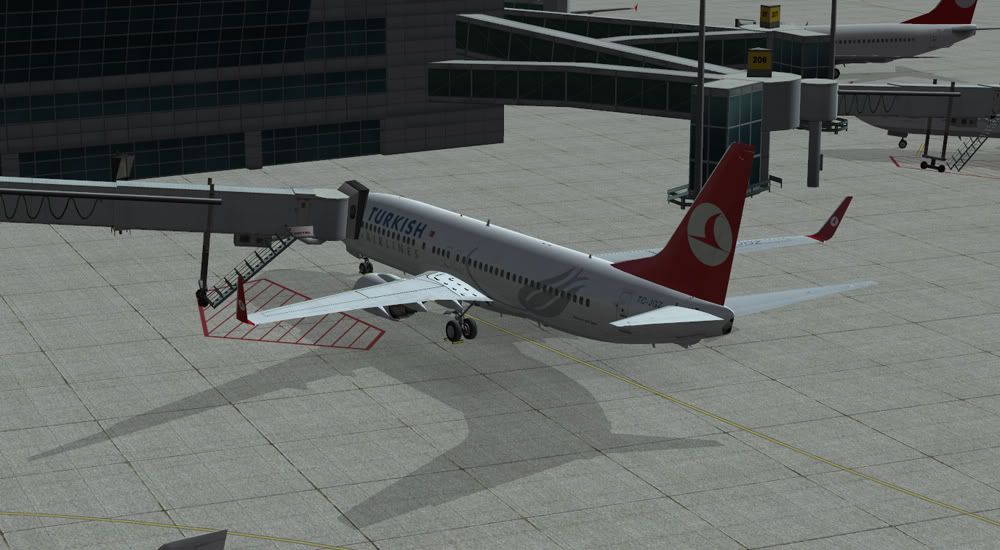 The freeware IST scenery is very detailed.
The water textures are nice but maybe they could be part of the stuttering problems?
Into the clouds.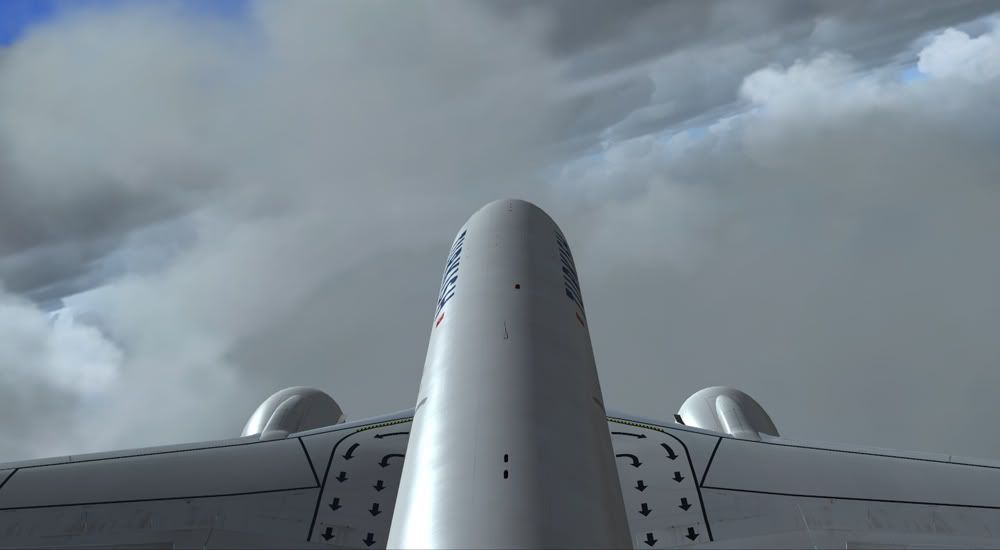 The view from the cockpit was nice.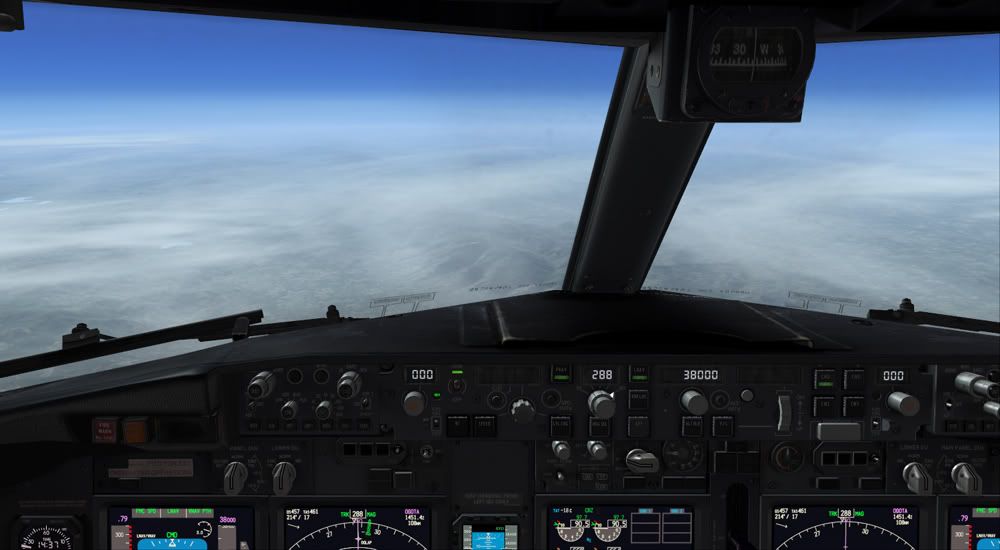 Cruising over Serbia I think.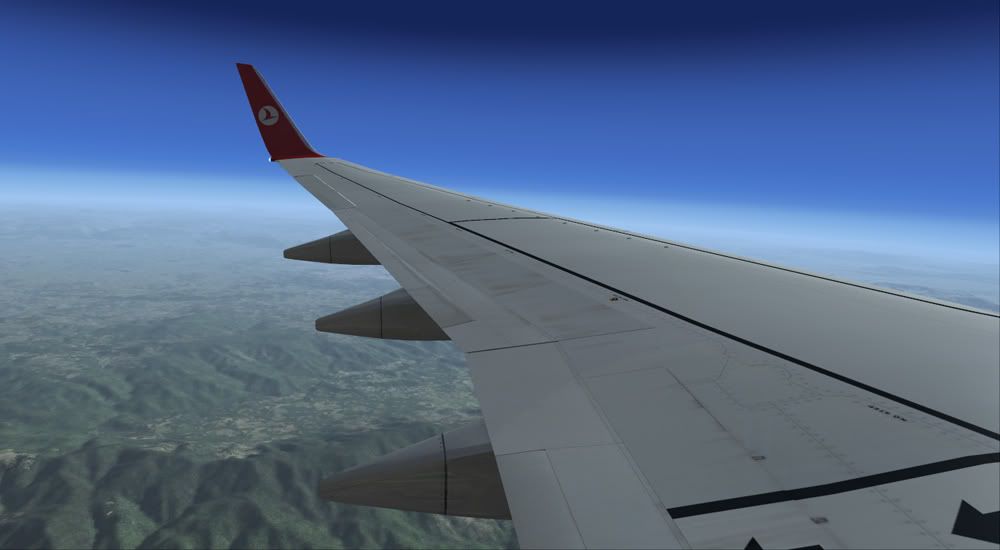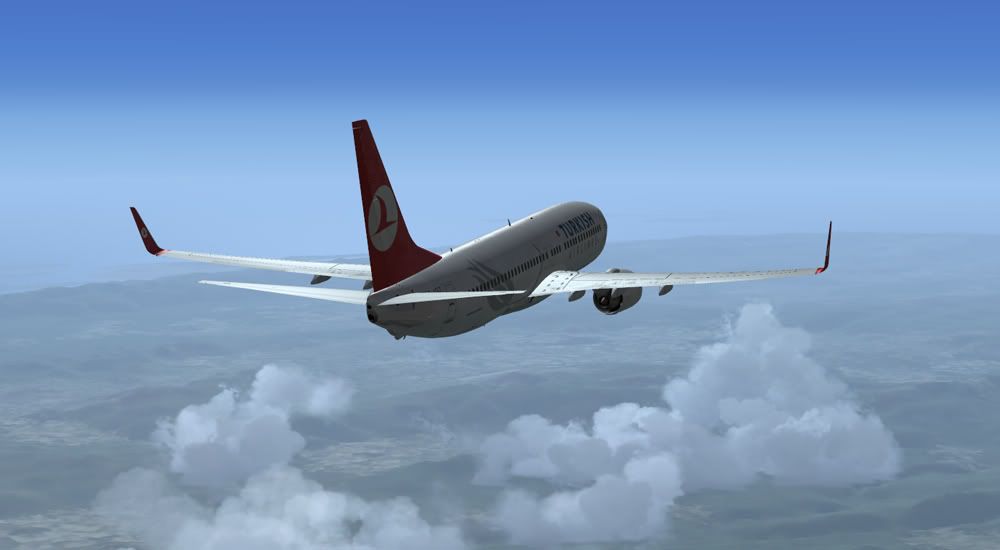 Arriving over the flatlands and waterways of Venice.
Nice.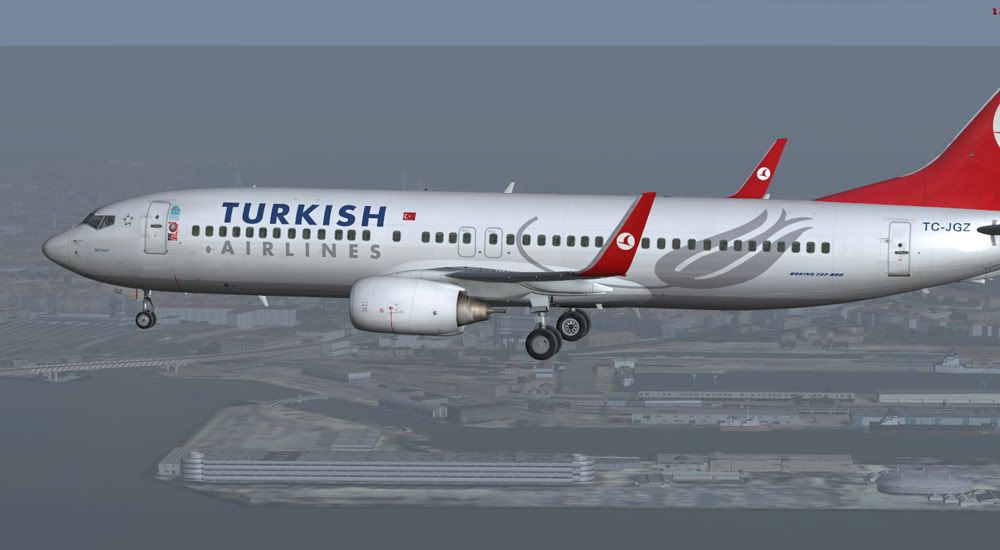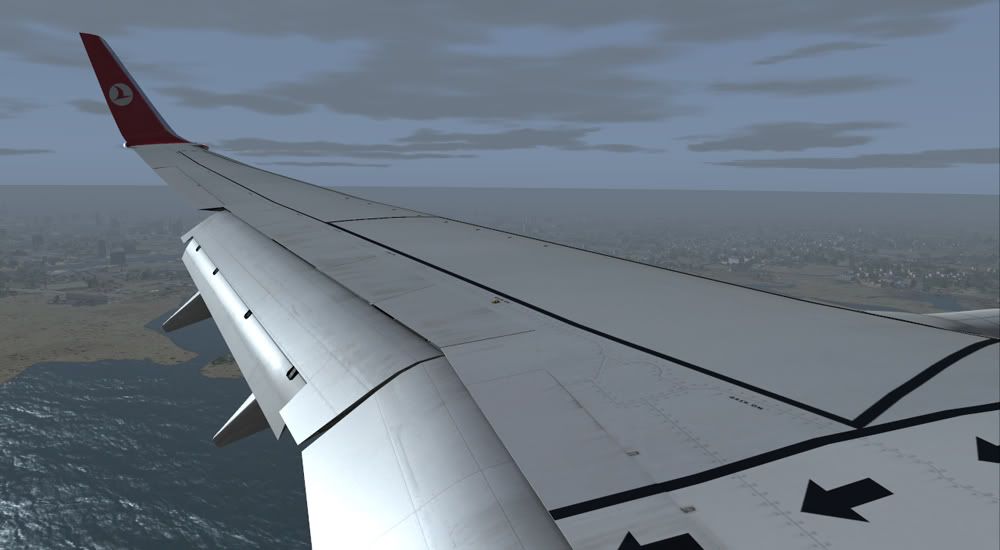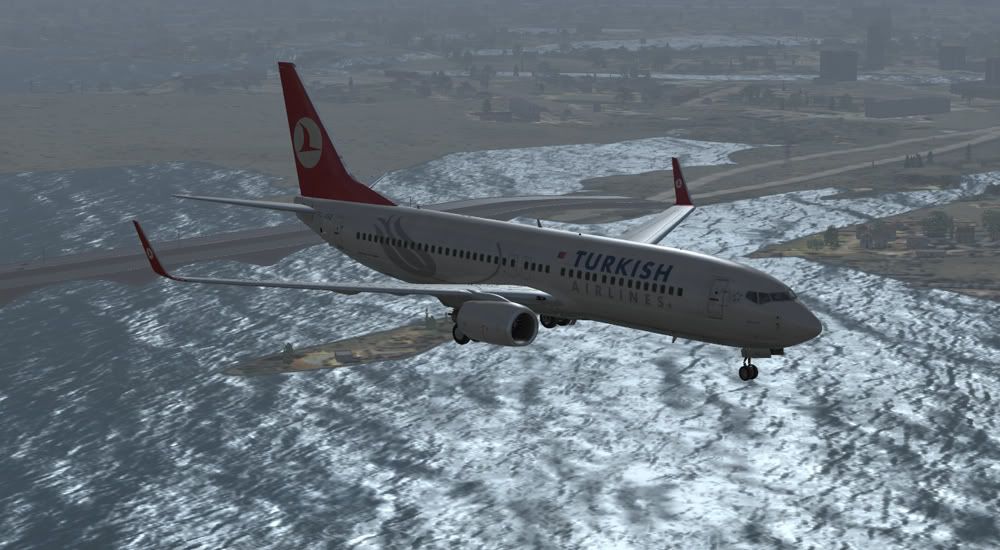 Cleared to land on runway 04R.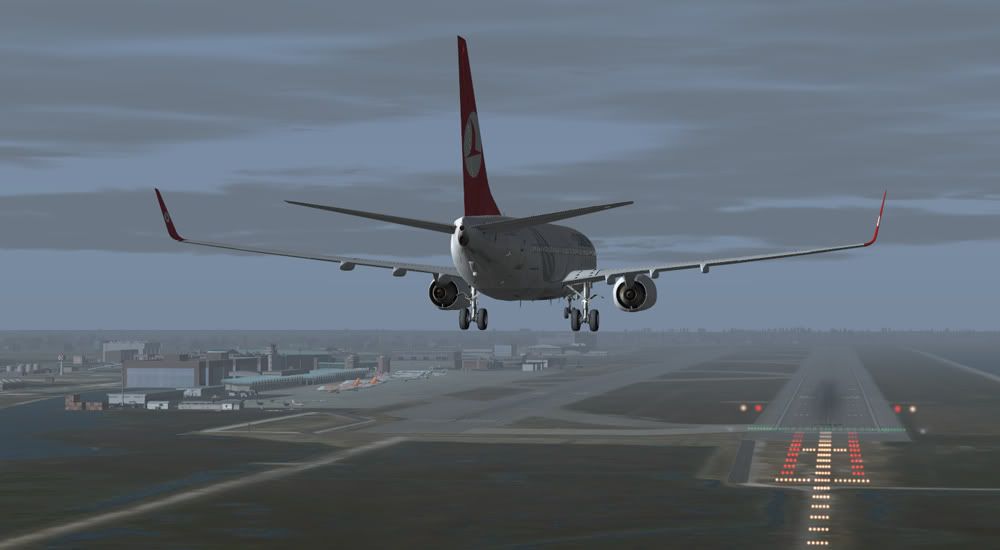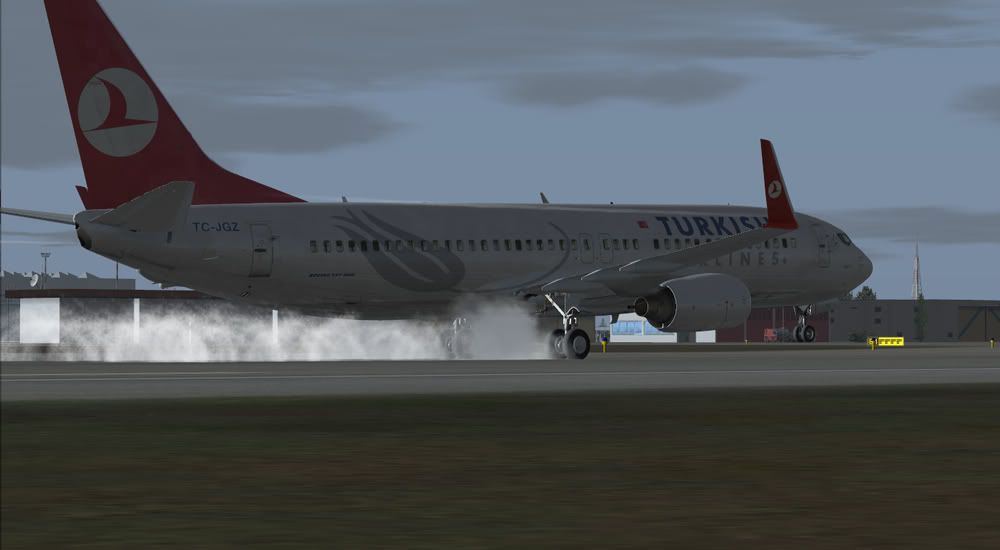 Hmm it's a bit gloomy in Venice.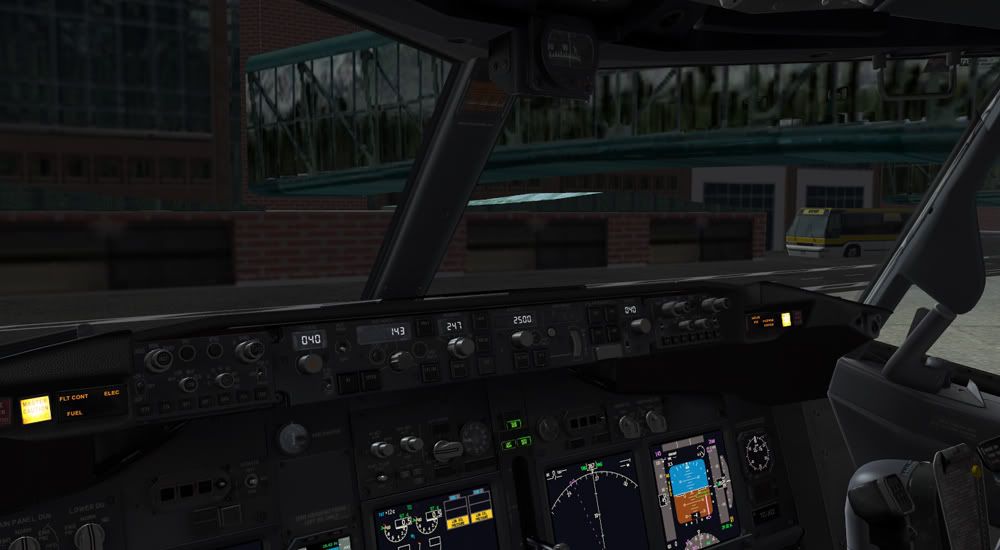 Hope you liked the shots.